Race and marathon events in Australia
Whether you're competing or cheering, you'll enjoy the excitement of a race or marathon in Australia. races are held along the iconic Great Ocean Road through waterfalls, lush national parks and pristine Southern Ocean. Or join in with class athletes or movement followers from around the world in the famous Marathon Gold Coast Airport race.
There are thousands of spectators gathered on the track between Broadwater and Burleigh Heads. In August, you can run from CBD in Sydney to Bondi Beach in City to Surf, the largest race in the world. Sydney also hosts an annual racing festival, with a competitive itinerary for athletes at all levels.
In May, class athletes from around the world test their stamina on this iconic Australian journey. Starting at Lorne and finishing at Apollo Bay, the Great Ocean Road marathon is surrounded by rain forest on one side and cliffs jutting out into the sea.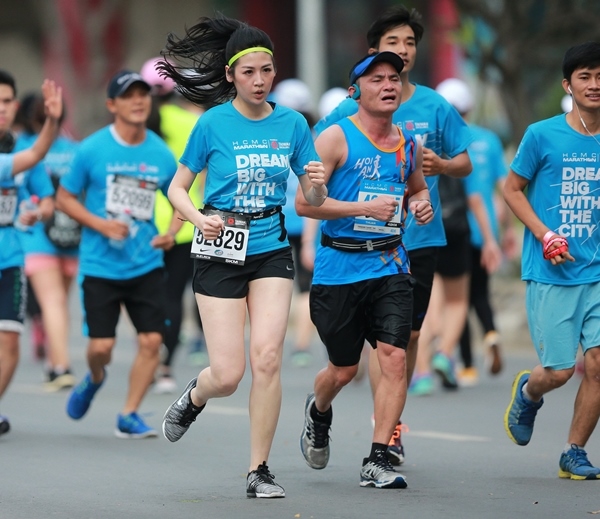 You can also explore the scenery in a semi-marathon, extending from Kennett River to Apollo Bay. Or you take part in shorter running events, with a length of about 13km or 6.5km. The races run for two days, so you can start a light run on Saturday and run half or all of the marathon on Sunday.
Don't miss this big two-day event, which attracts thousands of international visitors and nearly 25,000 athletes to the Gold Coast in July each year. You join cheerleading groups along the racetrack, where entertainment and music activities accompany the festival. Or you put on your personal outfit for a marathon along the beautiful Broadwater Beach between Southport Broadwater Parklands and Burleigh Heads.
Billed as Australia's fastest and smoothest race track, it would be ideal if you are first in a marathon or want to set your own new record. Families, movement athletes, wheelchair contestants and Olympic athletes are all welcome in this competition. The event is also a semi-marathon and a 10km race.