Will the Australian team attend the AFF Cup 2020
Information from the Thai press said that the Australian national team can attend the Southeast Asia Championship in 2020. If Australia attends, the AFF Cup will certainly be much more attractive. Siam Sport leading daily newspaper Siam Sport has information on the possibility of the Australian national team attending the AFF Cup later this year.
Siam Sport wrote: "The AFF Cup 2020 is still waiting for a definite time and place. However, one of the expected possibilities of the tournament is that Australia will attend, as heavyweight championship candidates."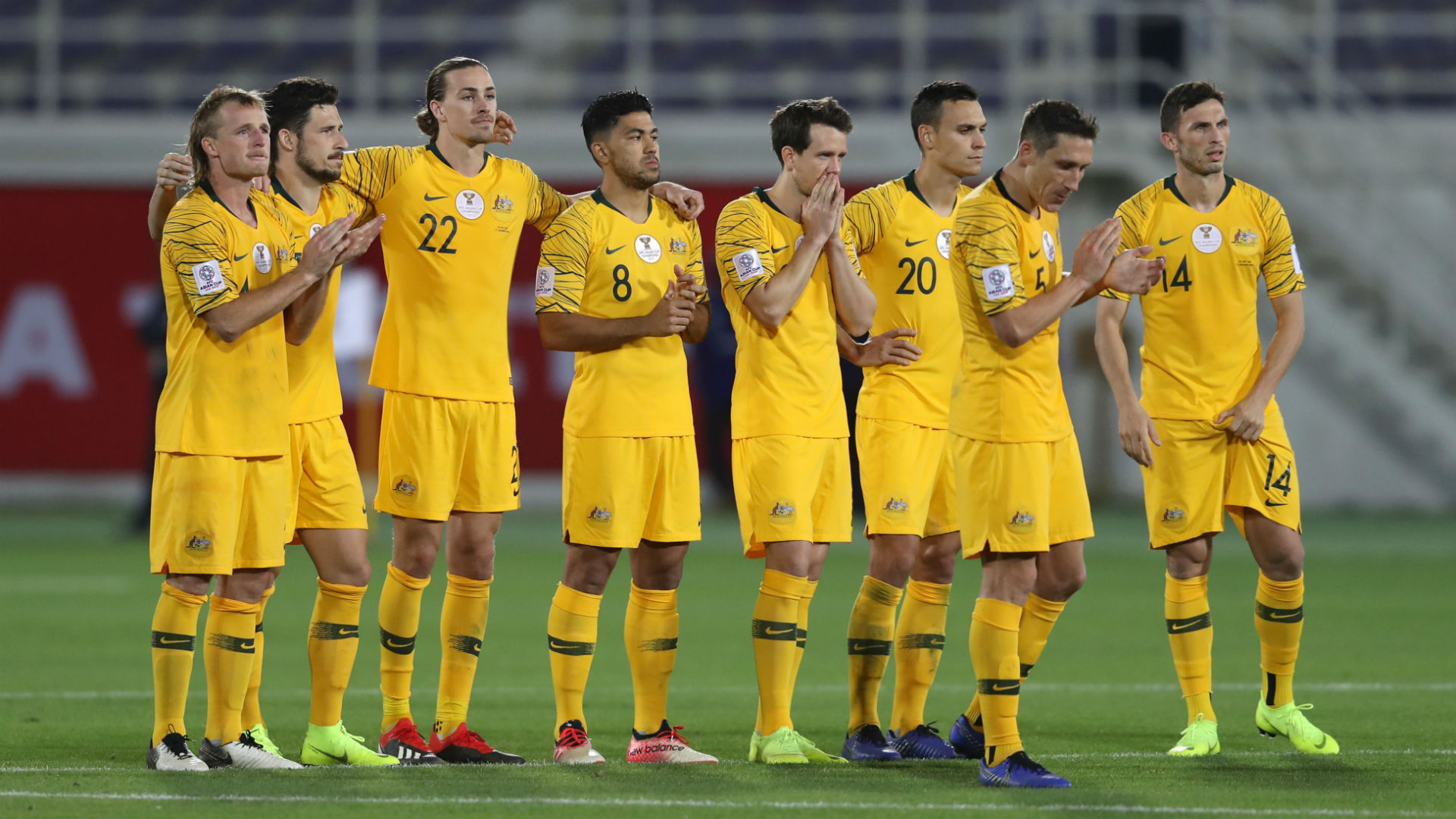 Since Australia has withdrawn from the Oceania Football Federation to become a member of the Asian Football Federation, AFC has assigned Australia to the Southeast Asian Football Federation, because of geography. Australia is closest to Southeast Asia, compared to other regions in Asia.
Currently, the Australian Football Federation is a full member of the Southeast Asian Football Federation. They have a full representation of regional youth leagues, both male and female. They have not sent their national teams to Southeast Asian men's and women's football championships.
Because their national team is too strong, too different from the male and female teams in the region. However, at present, when some national teams in Southeast Asia have developed well.
For example, Thailand and Malaysia. The AFF Cup has become increasingly tight for these teams. And that is the football in Southeast Asia needs really strong subjects like Australia to compete, in order to improve their skills.
Therefore, the ability of Australia to participate in the Southeast Asian football championship in 2020 is the possibility of discussion. According to initial information, the format of the AFF Cup 2020 will be similar to the AFF Cup 2018.
The teams are divided into 2 tables, kicking a round in a round in the group stage. with home and away matches determined through a random draw. The final round of the AFF Cup 2020 will take place on the last days of the year.